Kaizen Softball to Host the 2019 U12 "A" Provincial Championships
---
---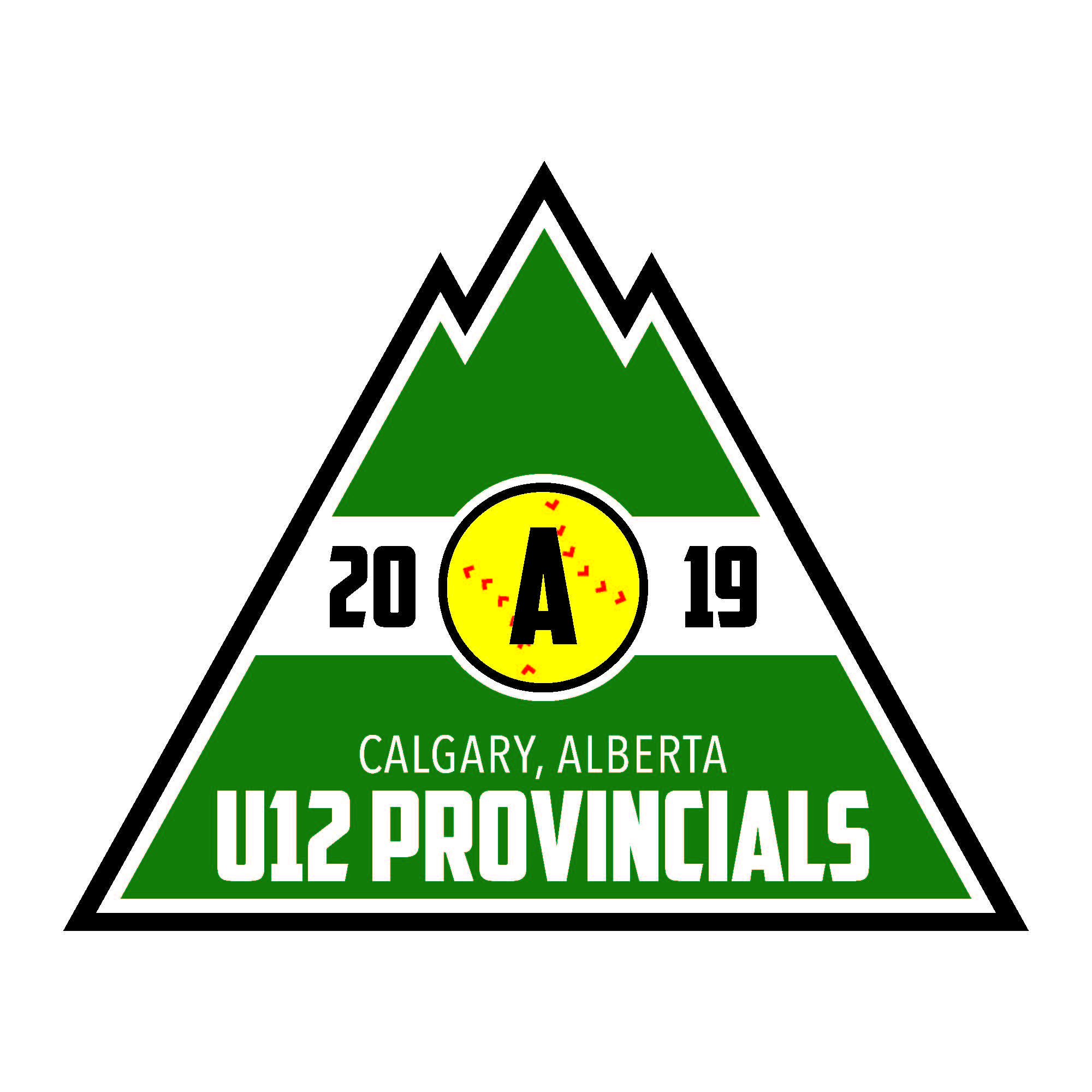 ---
U12 A Provincials 2019 will be hosted by Kaizen Softball!
Location: Calgary Industrial Diamonds (1899 39 Avenue NE, Calgary, AB, T2E 6W7) map: https://goo.gl/maps/iFMndGVhEp92
Concessions and washrooms available on site.
Gate Fee $400/Team - covers all players, coaches, family and fans for all three days.
Hotels and Accommodations:
1. Sandman Hotel Calgary Airport - Team Bookings can be made by calling 403-219-2480 and Reference Block # 671365
Two Double Beds or Junior King Suites available : https://www.sandmanhotels.com/locations/alberta/calgary/hotels/calgary-airport-yyc
2. Courtyard by Marriott Calgary Airport - Team bookings can be made by calling 403-717-5925 and Reference: Kaizen Softball Master Block
Standard 2 Queen Rooms - https://www.marriott.com/hotels/hotel-rooms/yycap-courtyard-calgary-airport/
3. Camping at Industrial Diamonds - no-hookups - $40 for all three days Friday - Sunday. Must clean up all garbage. For reservations please contact tournaments@kaizensoftball.com or call 403-870-6904. Best efforts can be made for teams to camp together if reservations are made.
Opening ceremonies:
We encourage teams to bring their banners to the opening ceremonies.
Gate Fee:
$400 / Team - covers all players, coaches, family and fans for all three days. Teams are to send payment to tournaments@kaizensoftball.com with reference to Team Name and Coach Name; payment due in advance by July 1.
Apparel Sales:
Order your Provincials memorabilia hoodies and t-shirts online today - https://u12aprovincials.itemorder.com/sale
PRE-ORDER items only, there will NOT be any Provincial apparel items available for purchase on site. All participating team names will be listed on the back of t-shirts and hoodies. Orders must be processed online by Sunday June 16th. Apparel will be available for pick up on-site Saturday July 6th.
For further information or inquiries please contact Amy Friedt at tournaments@kaizensoftball.com or 403-870-6904
A huge thank you to Tailgate Mercantile for creating the amazing logo for the tournament. Please click on the logo below and support their business.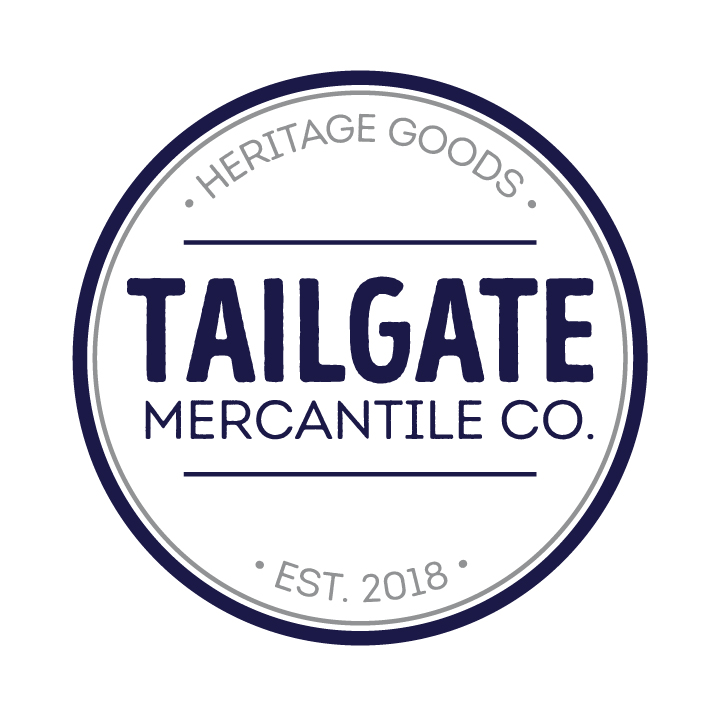 https://tailgatemercantile.ca/