2020 ID Camp Registration
---
---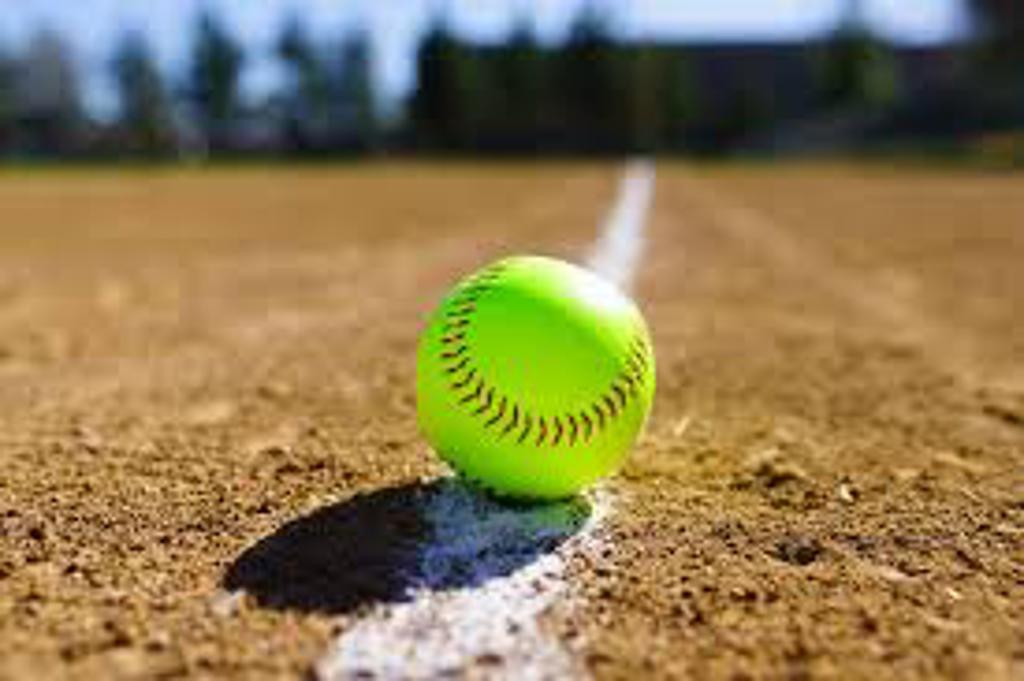 ---
To register for the 2020 Season please click on the link... http://kaizensoftball.rampregistrations.com
For individuals who are looking to coach, please also register using the link above.
All attendees must register for tryouts, regardless of whether the player has previously played for Kaizen. This is Kaizen's first year using RAMP as our primary mode of registration and each participant will need to set up a RAMP profile.
All ID Camp evaluations will be held at Shouldice Athletic Park (1515 Home Rd NW, Calgary, AB)
The cost of the registration is $25 for U14, U16 and U19 (U12 registration is free) and each athlete will be given a Kaizen t-shirt at the athlete's first day of registration.
Dates & Times
U12
Wednesday, September 4th
Diamond #4
5:00 - 5:45 Sign in
6:00 - 8:30 Evaluations
Thursday, September 5th
Diamond #5
5:00 - 5:45 Sign in (for players attending session below)
6:00 - 7:30 Pitcher / Catcher evaluation; evaluation for players unable to attend previous day
6:30 - 7:15 Sign in (for players attending scrimmage only)
7:30 - 9:30 U12 Scrimmage
U14
Tuesday, September 3rd
Diamond #3
5:00 - 5:45 Sign in
6:00 - 9:00 Evaluations
9:00 - 10:00 Pitcher / catcher evaluation
Wednesday, September 4th
Diamond #3
5:00 - 5:45 Sign in
6:00 - 10:00 Evaluations
Thursday, September 5th
Diamond #3
5:00 - 5:45 Sign in (for players attending session below)
6:00 - 7:30 Pitcher / Catcher evaluation; evaluation for players unable to attend previous day
6:30 - 7:15 Sign in (for players attending scrimmage only)
7:30 - 10:00 U14 Scrimmage
U16
Tuesday, September 3rd
Diamond #4
5:00 - 5:45 Sign in
6:00 - 9:00 Evaluations
9:00 - 10:00 Pitcher / catcher evaluation
Wednesday, September 4th
Diamond #6
5:00 - 5:45 Sign in
6:00 - 10:00 Evaluations
Thursday, September 5th
Diamond #6
5:00 - 5:45 Sign in (for players attending session below)
6:00 - 7:30 Pitcher / Catcher evaluation; evaluation for players unable to attend previous day
6:30 - 7:15 Sign in (for players attending scrimmage only)
7:30 - 10:00 U16 Scrimmage
U19
Wednesday, September 4th
Diamond #5
5:00 - 5:45 Sign in
6:00 - 10:00 Evaluations
Thursday, September 5th
Diamond #4
5:00 - 5:45 Sign in (for players attending session below)
6:00 - 7:30 Pitcher / Catcher evaluation; evaluation for players unable to attend previous day
6:30 - 7:15 Sign in (for players attending scrimmage only)
7:30 - 10:00 U19 Scrimmage