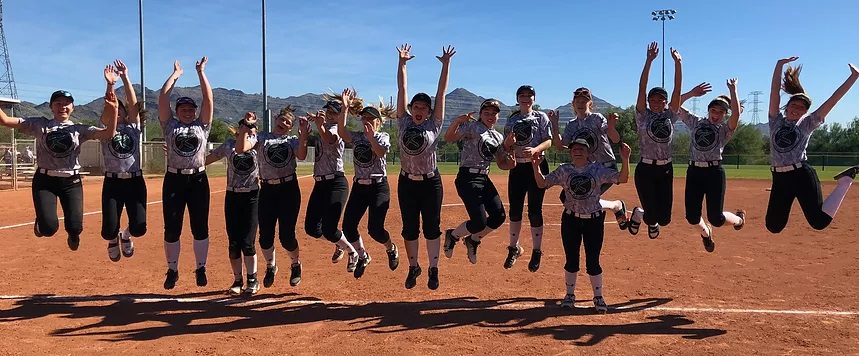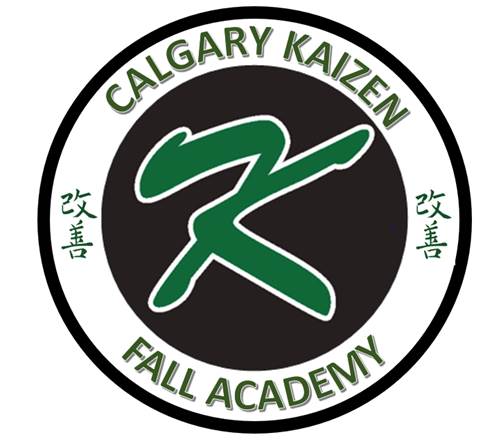 The Kaizen Academy exists to provide potential Kaizen Softball players an opportunity to play and practice at competitive level during the fall season.
Players can be those who want to consider playing softball at a post secondary institution either in Canada/US or just looking for a competitive and developmental experience.
2019 KAIZEN FALL ACADEMY
September 10 - October 31, 2019
REGISTRATION IS NOW CLOSED
The 2019 Kaizen Fall Academy registration is now open! This year, we are changing the format to accommodate as many 'A'-level players as want to participate. The program will run two days per week (one-week day and one weekend day) from September to the end of October with 2-3 travel tournaments depending on age group. We will host a fall tournament ("Beat the Sleet") for 04/05 and 06/07 age groups. All interested players that were on a 2019 Kaizen roster are automatically eligible for the Fall Academy program, players from outside Kaizen will undergo an evaluation.
Options:
Full Program: 2 days per week skills + travel tournaments ($500)
Skills Only: Practices + "Beat the Sleet" Tournament for 04/05 & 06/07 age groups ($250)
Players with Birth Year 02/03
Goal - Focus on College exposure including college coaches and college level ball
Evaluations

No tryouts for 2019 Kaizen Players
Non 2019 Kaizen Players will have one evaluation session (September 5th)

Travel - 3 travel events

Coeur d'Alene - North Idaho Community College - September 13th - 15th
Glendive, Montana vs Dawson Community College, Williston State & Miles City Community College - September 27th- 29th
Pasco, Washington USA Preps Showcase - October 11th- 13th

Practices

2 Days/week (1 weekday & 1 weekend) as weather allows (backup: Coyote Den)
Skills practices to be run by the Kaizen Coaching group along with Kaizen Alumni

Schedule - Fall Academy will run mid September (following ID camps) through the end of October
Cost

Full Program: $500
Skills Only: $250 (1-week day + 1 weekend practice)

Clothing

Full Program - Practice t-shirt, Jersey & Visor/Hat
Skills Only - Practice t-shirt
Players with Birth Year 04/05 & 06/07 (two age groups)
Goal - Focus is on the development of skills and extra games for interested players through the fall; this can be part-time with skills only
Evaluations

No tryouts for 2019 Kaizen Players
Non 2019 Kaizen Players will have one evaluation session (Sept 5th)
May have 2-3 teams of mixed birth year

Travel - 2 travel events

Coeur d'Alene - North Idaho Community College - September 13th-15th
Pasco, Washington USA Preps Showcase - October 11th-13th

"Beat the Sleet" Tournament - September 28th & 29th - Kaizen Academy to host fall tournament
Practices

2 Days/week (1 weekday & 1 weekend) as weather allows (backup: Coyote Den)
Practices to be run by the Kaizen Coaching group along with Kaizen alumni & other select coaches

Schedule - Fall Academy will run mid September (following ID camps) through the end of October
Cost

Full Program: $500
Skills Only: $250 - (1-week day + 1 weekend practice)

Clothing

Full Program - Practice t-shirt, Jersey & Visor/Hat
Skills Only - Practice t-shirt
FALL ACADEMY BBQ ON OCTOBER 27th, 2019
For more information email - kaizenfallacademy@kaizensoftball.com