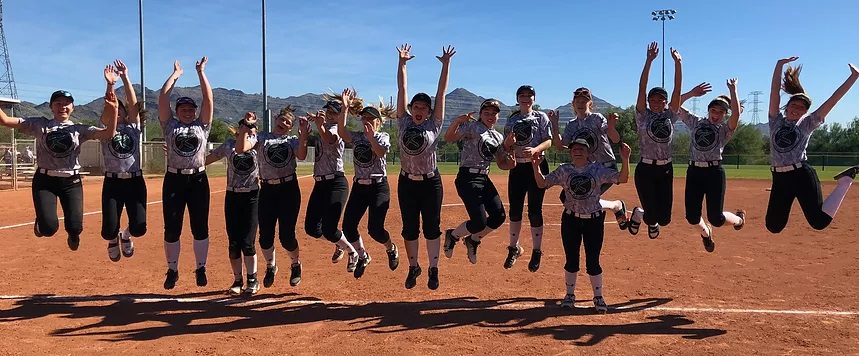 The Kaizen Academy exists to provide potential Kaizen Softball players an opportunity to play and practice at competitive level during the fall season.
Players can be those who want to consider playing softball at a post secondary institution either in Canada/US or just looking for a competitive and developmental experience.
We will provide an experience to increase the interaction with college level coaches and exposure to elite softball programs. There will be 1-3 practices per week with 2-4 US tournaments (depending upon age group). This program is not in competition with other club programs, intent is only to provide a competitive fall program.